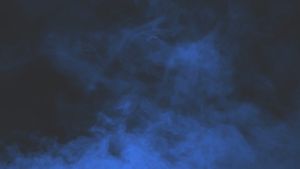 The Gourmet Blues Concert Series will bring renowned world-class blues artists to an intimate "blues room" setting in San Diego, California. Each concert presents a highly sought-after blues artist who has been recognized by one or more of the following: A Blues Music Award nomination or win, a Grammy nomination or win, and induction into The Blues Hall of Fame, or a nomination or winner of another prestigious award. All members of the artist's band will be performing ensuring the best possible performance.
This series is for true blues aficionados who want to soak in every nuance of the performer's mastery of the blues genre in a seated listening, non-dancing environment that will give you the opportunity to hear the blues like you have never heard them before.

These concerts will be held at one of San Diego's premium venues, Humphreys Backstage Live, an intimate music venue located on San Diego's Shelter Island. In addition to breathtaking marina views the venue offers food, beverages, and great acoustics…the perfect setting for our 130-person, seated listening experience.